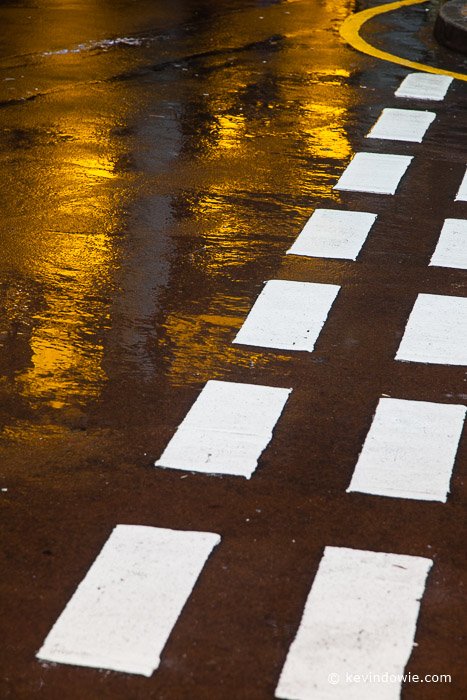 Back home in Melbourne and it's time to make an effort to get my Hong Kong and Japan photos sorted,  processed and published on the blog.    Today's images are from the Hong Kong leg of my January-February travels.   Unfortunately, my time in Hong Kong coincided with a period of sustained dreary weather and I think this is borne out in some of the images presented.    I found myself taking candid shots of people,  abstracts and being drawn to colourful reflections. (Click on any of the images below to see more Hong Kong photos).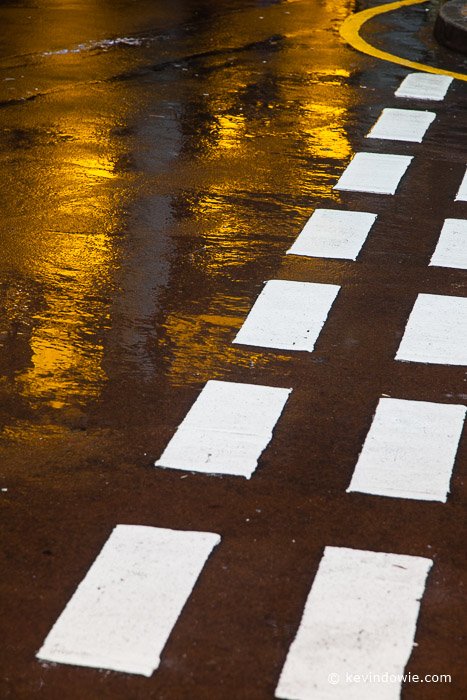 Above is the colour version of an image that I published previously as a toned monochrome,  see dreary days in Hong Kong.    Perhaps on reflection (no pun intended), I prefer the colour version as it makes the most of the reflected golden light.  In any event,  the graphic lines and shapes are important to either version.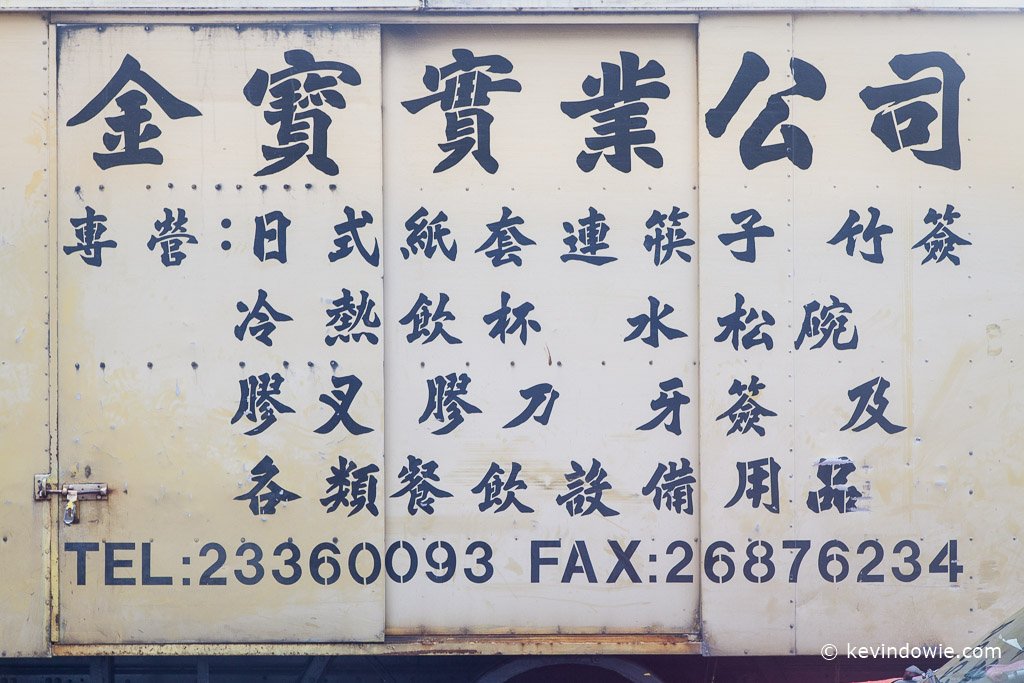 Without the caption,  you may have to look closely to figure out the above image.    Again I was attracted to the graphic elements,  the Chinese characters.   I must confess,  I have no idea what the writing actually says.
Above another image that relies on graphic lines, shapes and composition to be effective. Oh, and maybe a sense of whimsy too!
Above,  taken at a bus stop near the Hong Kong star ferry terminal.    A quirky look at the modern obsession with mobile electronic communications!    🙂  KD
These images are part of the Hong Kong image gallery.