Who I am-
My website address is: https://kevindowie.com      About page.
In a nutshell:
I'd rather be watching wildlife and exploring the world than snooping on internet users!   ~KD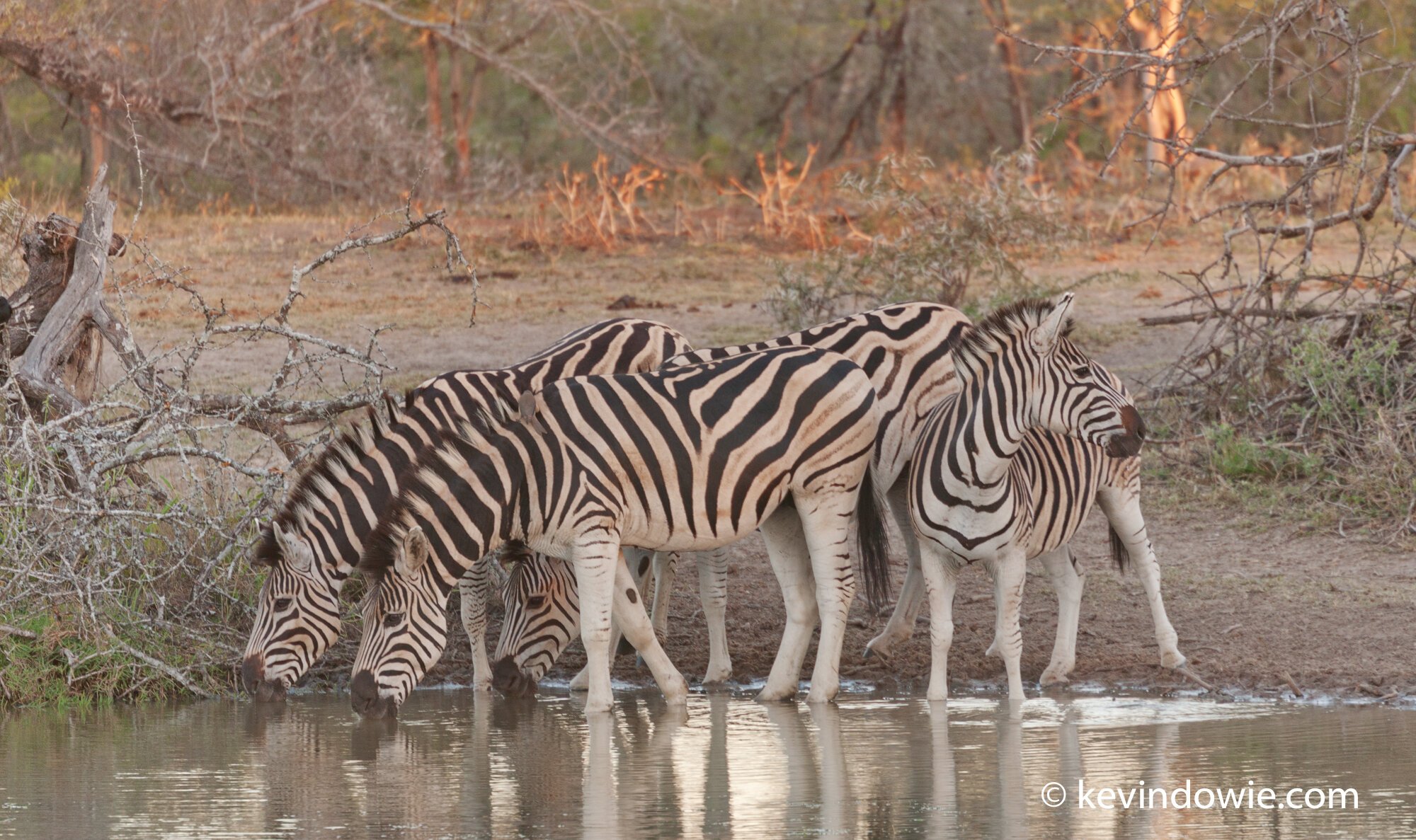 Comments
At the time of writing,  the commenting function of this website is disabled.    In the event that commenting is enabled at a later date,  the following policy will be adopted.
When visitors leave comments on the site I may collect the data shown in the comments form, and also the visitor's IP address and browser user agent string to help spam detection.   Visitor comments may be checked through an automated spam detection service and data forwarded to facilitate that service.
An anonymized string created from your email address (also called a hash) may be provided to the Gravatar service to see if you are using it. The Gravatar service privacy policy is available at:   https://automattic.com/privacy/.  After approval of your comment, your profile picture is visible to the public in the context of your comment.
Media
At this time there is no facility nor plan enabling visitors to upload images or other media to this website.   Should this change in the future, the policy will be updated accordingly.
Cookies
This website operates as far as is possible with a "no cookies" policy.   In the event that the Commenting or Media policies explained above are changed then the Cookies policy will be updated accordingly.
Embedded content from other websites
Notwithstanding the previous paragraph.    Articles on this site may include embedded content (e.g. videos, images, articles, etc.). Embedded content from other websites behaves in the same way as if the visitor had visited the other website.
These websites may collect data about you, use cookies, embed additional third-party tracking, and monitor your interaction with that embedded content, including tracking your interaction with the embedded content if you have an account and are logged in to that website.
Who I share your data with
No one,  other than as described above regards embedded content, or as required by law.   Your data is never forwarded to any third party and is never used for any form of marketing unless expressly requested by you the website visitor/user.
How long I retain your data
Currently,  the only data retained is as provided by you the website user,  should you sign-up,  for the emailed Newsletter and for the purpose of distributing that Newsletter.  An "unsubscribe" link is provided within each newsletter posting and acted upon promptly.   All data supplied during the sign-up process is deleted as soon as practical following an "unsubscribe" request.
What rights you have over your data
At any time you may request that I erase any personal data I hold about you.  This does not include any data I am obliged to keep for administrative, legal, or security purposes.
Contact
For further explanation please use the Contact page.   Data collected via the Contact page is used for no purpose other than to facilitate the relevant inquiry or request.
Anti-spam measures
This website may deploy specific anti-spam measures as and where they are required for the effective operation of the website and to prevent criminal or other abuse of the system.