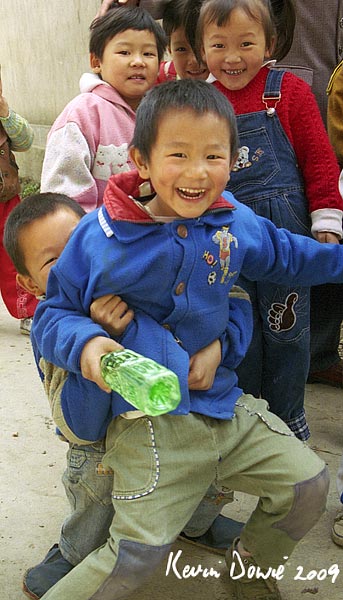 One of the most enjoyable days of my 1999 China trip was spent visiting a small rural town in the south of the country.  Western visitors to this area in rural China were a rarity at the time and hence we were met with a great deal of curiosity. It happened that our arrival coincided with lunchtime at the local primary school and so the kids were out and excited to see visitors.
The curiosity of the kids was matched by their elders who were only too pleased to pause for a photo.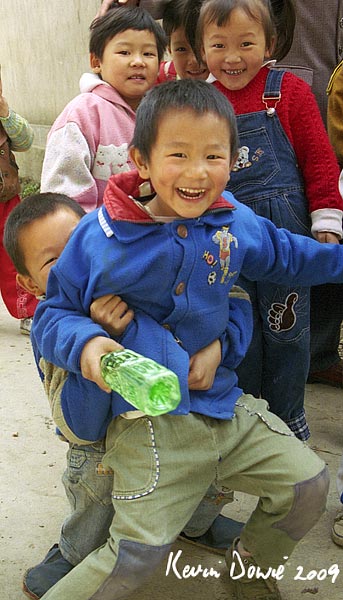 This image is part of my China 1999 image gallery.   ~KD.