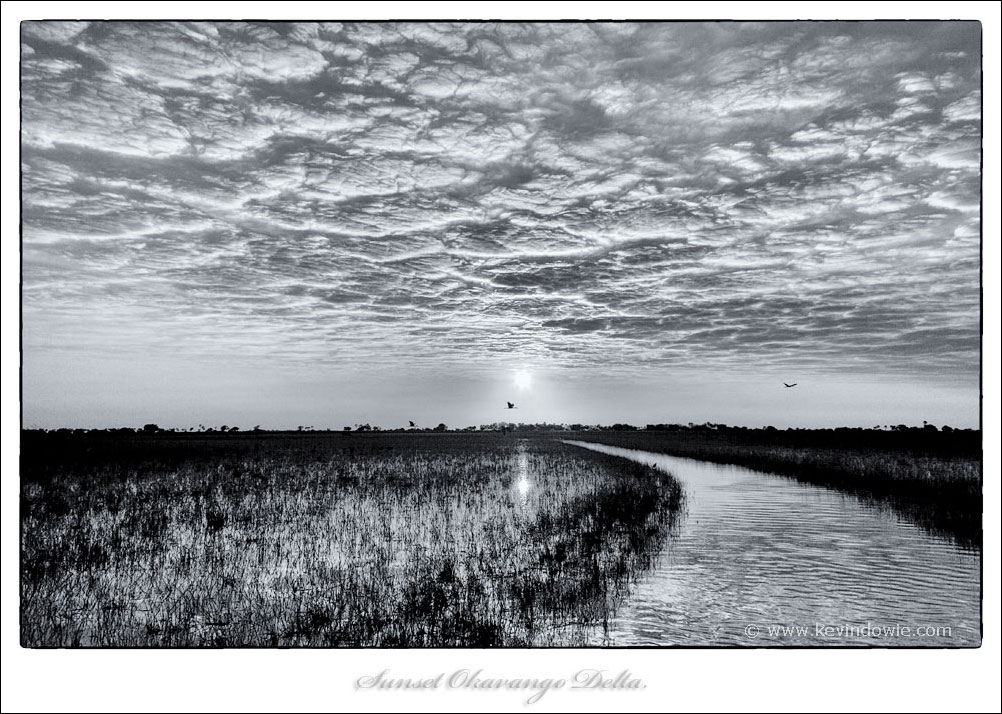 Originally posted on Google Plus,  this image received some good feedback and so I've chosen to post it here on the blog as well.   I  previously posted as a full-colour image but decided to experiment with Nik Software's Silver Efex Pro plugin and liked the result.     While I was at it,  I went ahead with a border effect and some tasteful text as well!  😉
I've included some of the G+ comments, as well, as I figure some of the questions and answers may be informative for readers here as well.    ~KD.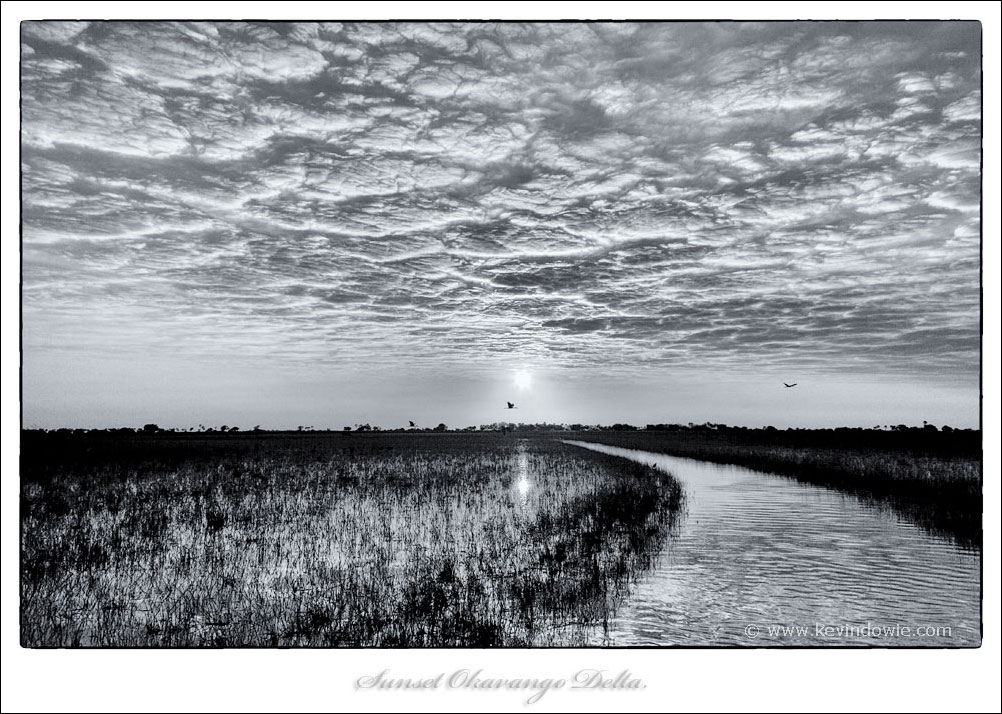 Comments via Google Plus:
Janice Hackney – "Kevin, this is beautiful. How did you process this? I am experimenting with Silver Efex…"
Patty O'Hearn Kickham – 1 May 2012 "Love the effect of the processing on the sky!"
Jerry Johnson – 1 May 2012 "It looks absolutely splendid in b&W IMHO! The clouds are phenomenal!  :-)"
Manuela Azevedo – 1 May 2012 "Magnificent!"
Kevin Dowie – 1 May 2012 "Thanks, Patty O'Hearn Kickham, Janice La Mere Hackney"
"Janice,
I did most of the basics in Lightroom and then into Silver Efex (which I've only just started with) went through the contrast presets till I found something I liked, did some localised adjustments to add "structure" to the foreground, then went through the selenium toning options and another preset for the edge effect. Then over into Photoshop, expanded the canvas at the bottom and added the text effects. I can't tell you the precise settings at the moment cause I've shut down my Image hard-drive for the evening (it needs its sleep too!) 🙂 In Lightroom I started by making a virtual copy of the original DNG file and experimented with that knowing that there's no way of "breaking" the image. Suggest you continue experimenting with the presets, they are a great starting point! ~KD."
This photograph is part of the Botswana image gallery.