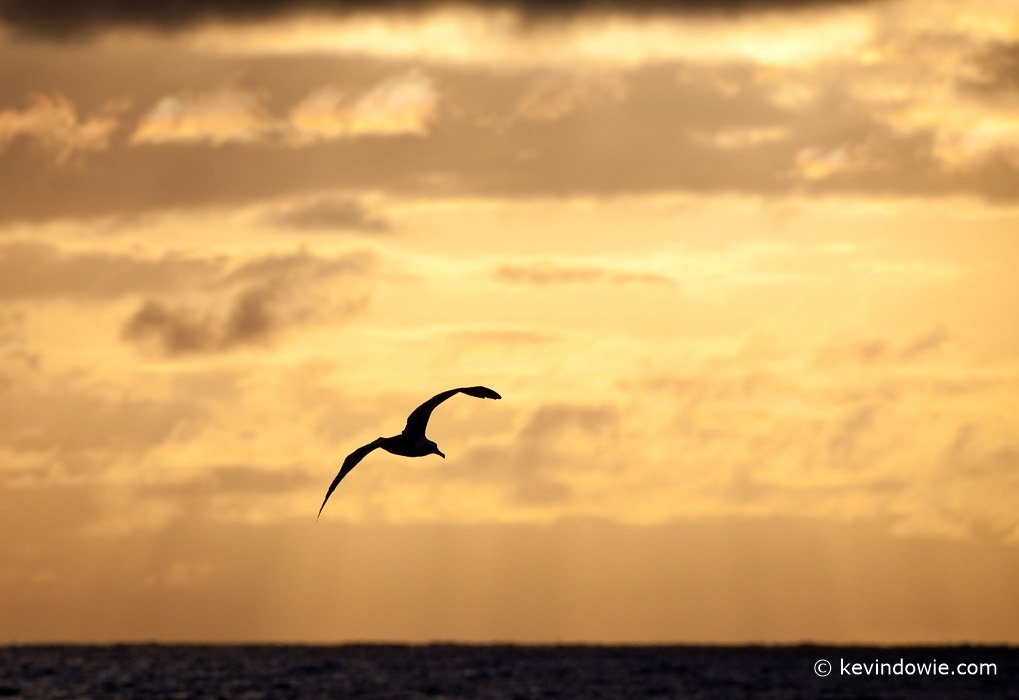 What makes a satisfying silhouette?
The single most important consideration, a simple readily identifiable subject. With no detail or colour present, shape becomes everything.
An albatross silhouetted against the sky at sunset, Midway Atoll.   What species of albatross is impossible to tell from a silhouette. And today's blog post title?  Well, it just seemed appropriate.  ~KD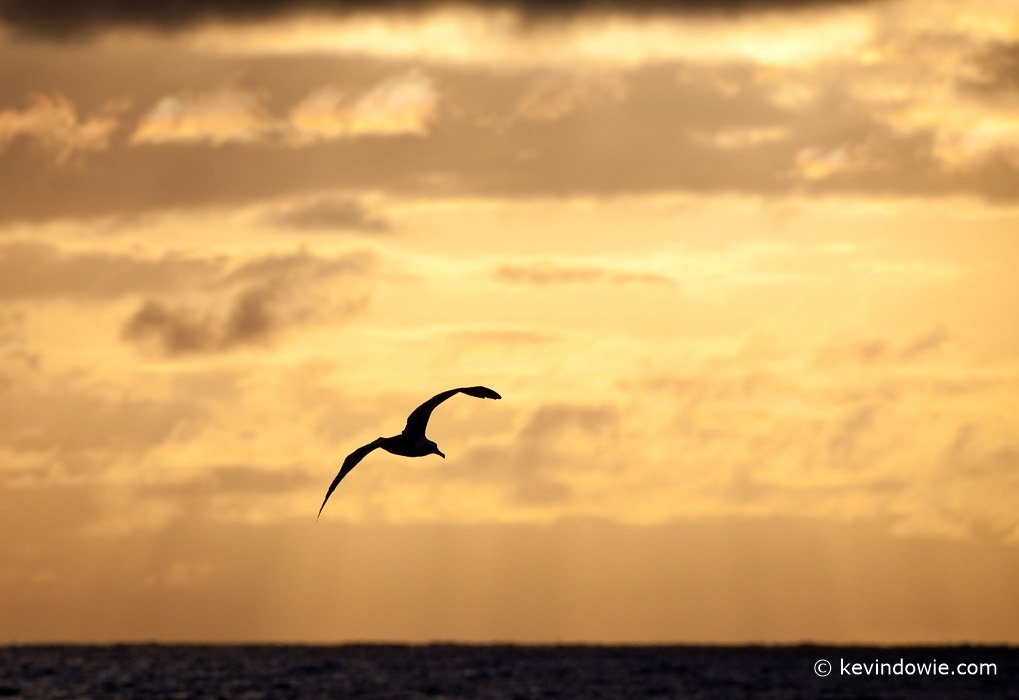 This photo is part of the Midway Atoll image gallery.