Established as a colony in 1681,  Hout Bay is bordered by Table Mountain National Park a short distance from Capetown,  South Africa.    The name of the bay,  and the town on its shore,  is derived from the Afrikaans: Houtbaai, meaning "Wood Bay".    As the name suggests,  the area was important during colonial times for timber production.
The bay is also known as a big wave surfing location,  although as seen in the pictures below,  the bay was fairly flat and tranquil when I visited.   I timed my visit for the early morning as a brief stop on my way to Kirstenbosch Gardens,  on reflection,  I could have spent more time exploring the area.
The pictures were captured with the Canon 5D and 24-105mm zoom at ISO 800.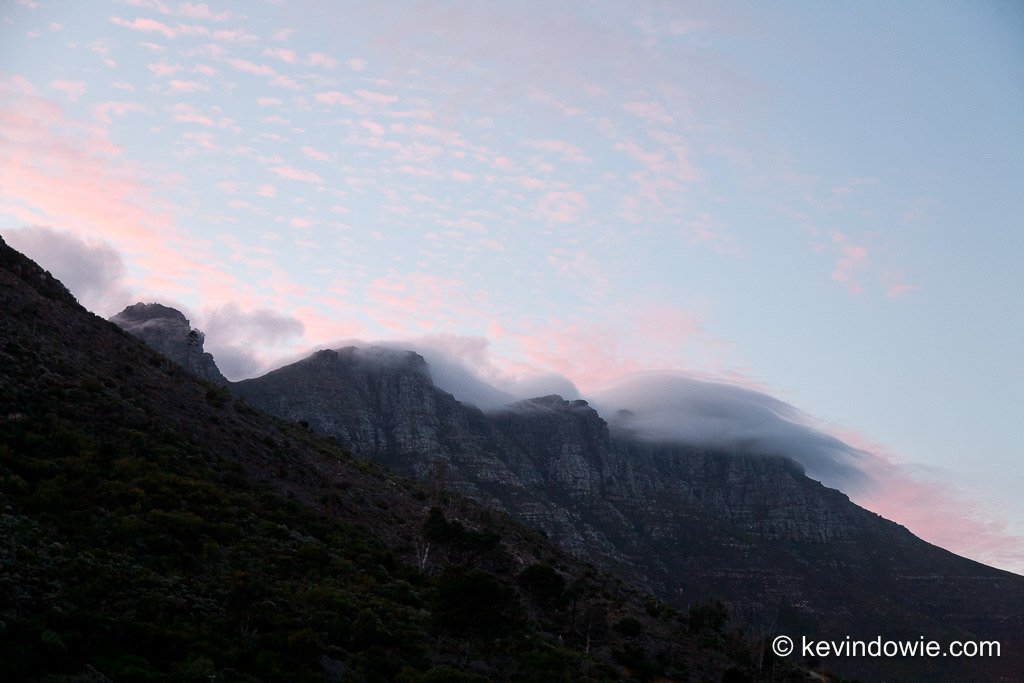 Given my somewhat erratic blogging schedule so far this year and the need to get a backlog of stuff off the hard drive and onto the website,  I'm considering changing my policy regards email subscriptions.   At present, I'm using the FeedBurner system which automatically sends emails to subscribers whenever I post to the blog.   This means that if I go months without blogging,  people don't hear from me at all.   Conversely,  if I splurge and post several times in a week,  then subscribers might well feel they're being bombarded (something I'd like to avoid).
I'm now thinking that notifying subscribers perhaps monthly via a newsletter may be a better way of doing things.     This could achieve two things.   Firstly,  subscribers wouldn't get that "bombarded" feeling,  secondly, it may prove to be a useful reminder to me to keep things up to date so that there is actually something to report each month!
Please let me know what you think on the subject either via the comments or the Contact page.    For those who'd like to be kept up to date,  but haven't already done so,  please use the subscribe page.      Thanks, ~KD.