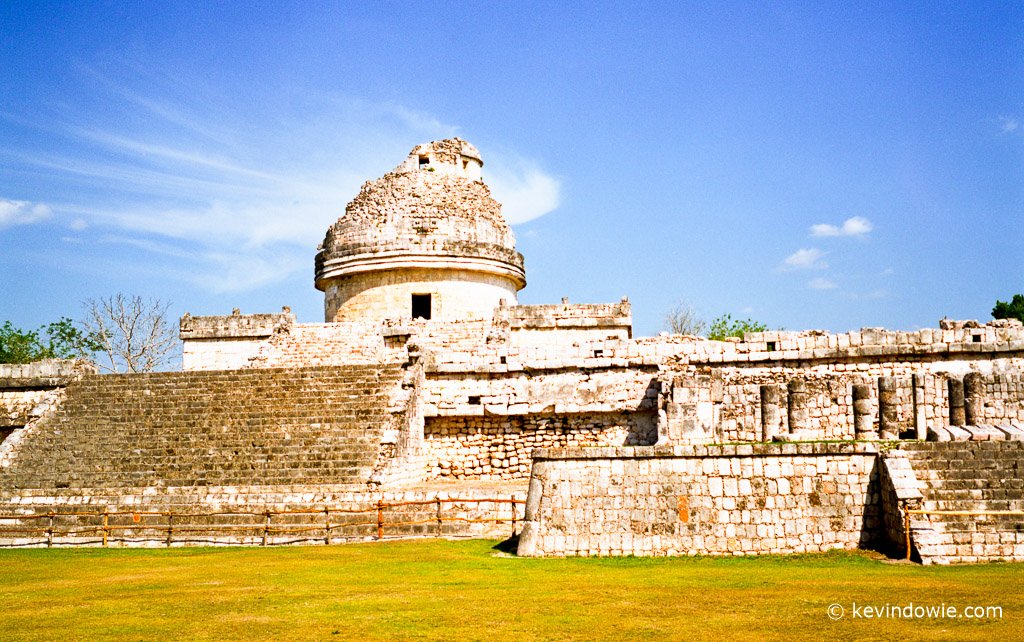 I'm currently going through some photos compiled whilst travelling through Latin America including,  the Yucatan Peninsula region of Mexico, Guatemala and Belize.   There are quite a few images to sort through and process,  in time it will result in another photo gallery and slideshow presentation.  It's just a matter of finding the time….
Today's photos are from the historic site of Chichen Itza on the Yucatan Peninsula.   A UNESCO World Heritage Site, it is one of the most visited archaeological sites in Mexico with an estimated 1.2 million visitors per year.
The name Chichen Itza is derived from the Mayan meaning "at the mouth of the well of the Itza".      The city,  it is believed,  was established in the 7th Century and during the 8th and 9th Centuries rose to become a major regional capital,  the centre of political, socio-cultural, economic, and ideological life on the peninsula.    The city appears to have retained its prominence through to the mid 13th century when it went into decline.
Many of the buildings still visible today were built,  according to hieroglyphic records,  between 832 and 998AD.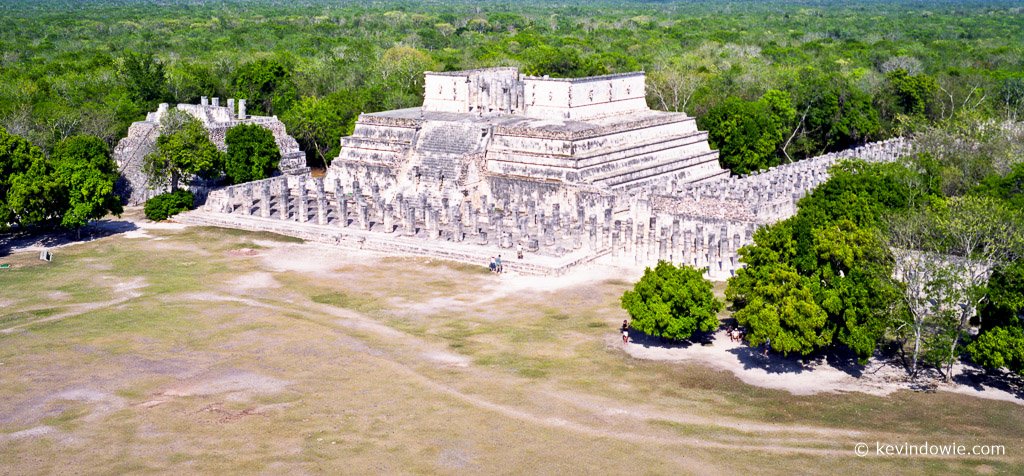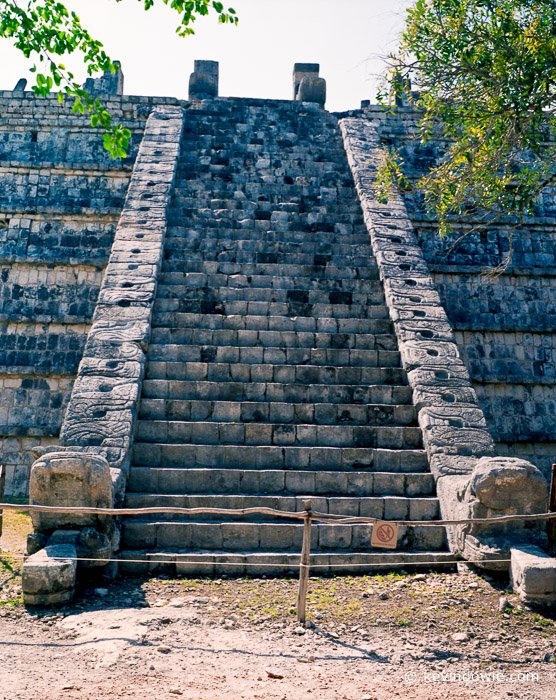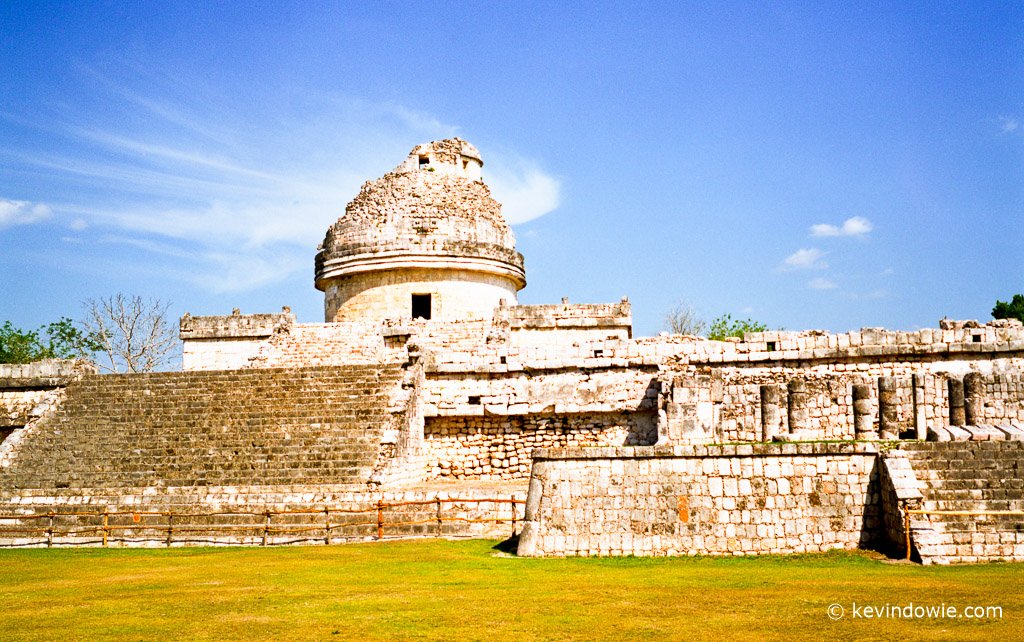 All photos were originally on colour negative film.