Puako Petroglyph Preserve on the Big Island of Hawaii is the site of more than 3000 petroglyphs,  lava rock carvings etched into stone centuries ago by native Hawaiians.   The meanings of the petroglyphs are not known, but it's generally believed the carvings recorded births and other significant events in the lives of the people who lived on the island.    Some of the petroglyphs are believed to be over 1000 years old and thankfully are in surprisingly good condition given their exposure to the elements over the ages.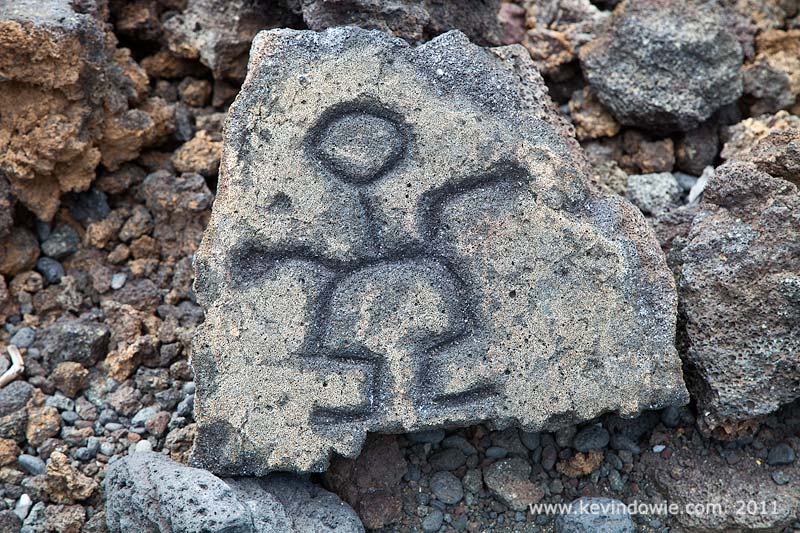 Many of the petroglyphs are remarkably well preserved given centuries of exposure to wind and rain.  Fortunately, the walking trails are well marked so there's no excuse for people treading on the rock art.
The trail leads through a kiawe forest which I found had a rather mysterious, haunting, quality to it.   I decided that a high contrast,  toned monochrome treatment worked best for the photo.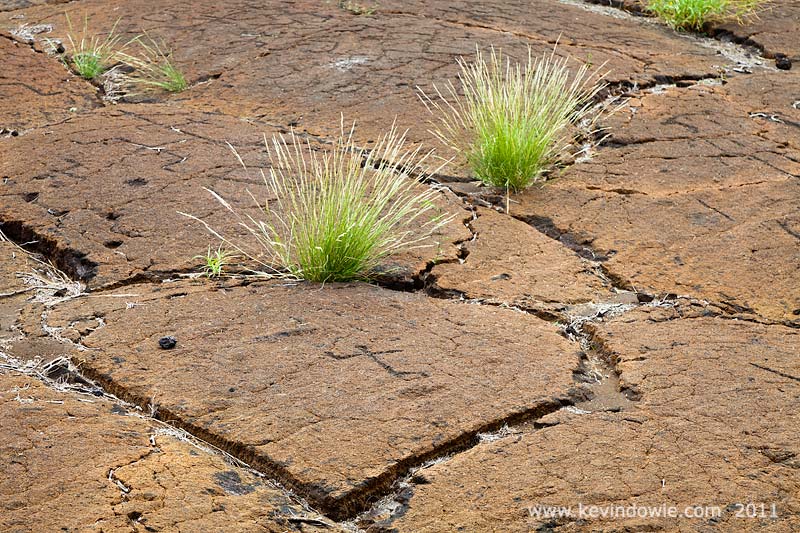 At the end of the trail, there is an open lava rock field,  about the size of a basketball court,  with hardy grasses growing through the cracks in the rock amongst the numerous carvings.
For visitors to the Big Island,  Puako Petroglyph Preserve is located on the South Kohala coast near Mauna Lani Resort and is easily accessed.     ~KD.